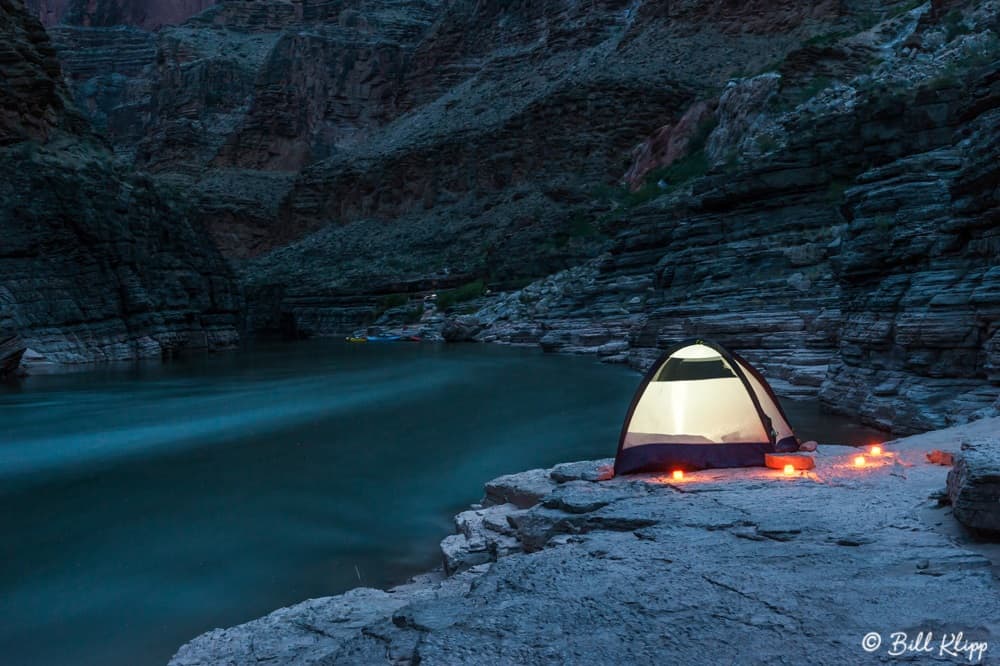 Annual Images of Grand Canyon Contest
Submit your images today! The 2018 Images of Grand Canyon Contest is now open!
Submit your images to the annual Images of Grand Canyon Contest. Share highlights of joy, laughter, adventure, peace and excitement of the Grand Canyon raft experience. Enter your art for a chance to win $500 off your next raft expedition, retail gear and more. Submissions due by October 13 for the 2018 season. Plan ahead for your next trip, or go back through your art and photos from a previous trip. 
We love the creative expressions we see each and every year from our guests after an experience on one of our raft adventures. Whether it be a photo, water color, sketch or acrylic, we welcome your creative expression. Our annual Images of Grand Canyon Contest offers you an opportunity to show off your art, earn a prize and display your art on our annual holiday card. The Grand Prize Winner of the Grand Canyon Images Contest receives $500 off their next raft trip with AzRA and a feature on our seasonal card. Three Lucky Runner-Up Contestants receive up to a $100 credit to our Red River Sports retail store. See below for official rules.
Contestant Rules:
Submit entries by 11:59 p.m. Mountain Standard Time on October 13, 2018.
Maximum of 5 entries per contestant.
 Images of Grand Canyon Contest Rules:
Submissions must be in or of Grand Canyon.
Illustrations, paintings and photographs, as well as photographs of sculptures, pottery, etc. are acceptable entries. Submissions must be available as an image for publication on the 2018 seasonal card.
We require one high resolution image to claim their prize.
Send your image through email to info@azraft.com.
All submissions must include your name, address, email and primary telephone number. In the subject line enter: 2018 Grand Canyon Images Contest.
We announce the winners the first week of November. Your image may be featured on the AzRA seasonal card.
To redeem value of prize, the Grand Prize Winner must book a trip with AzRA Grand Canyon in 2019, 2020, 2021.
Three Runner-Up contestants will receive up to a $100 credit toward Red River Sports Retail Store. Must be used in one transaction and expires in one year.
Runner-Up images are also eligible for the seasonal card.
By submitting an entry, contestants permit AzRA Grand Canyon to use their name in conjecture with their submission to promote our programs in any and all media. AzRA Grand Canyon will not use submissions for reproduction resulting in monetary gain, without seeking additional approval. AzRA Grand Canyon has the right to determine the future use of submissions.
By submitting an entry, contestants agree that AzRA Grand Canyon reserves the right to edit any entry at AzRA Grand Canyon's discretion.
Check out winners from previous years:
Questions? Contact Roxanne Begay-Shupla at rbegay@azraft.com.
Like what you see on the AzRA blog? Sign up here to receive an email notification when a
new article posts. Email used for article notifications only.